Hubei's top scenic spots record 4.6 m visits in 9 days
Share - WeChat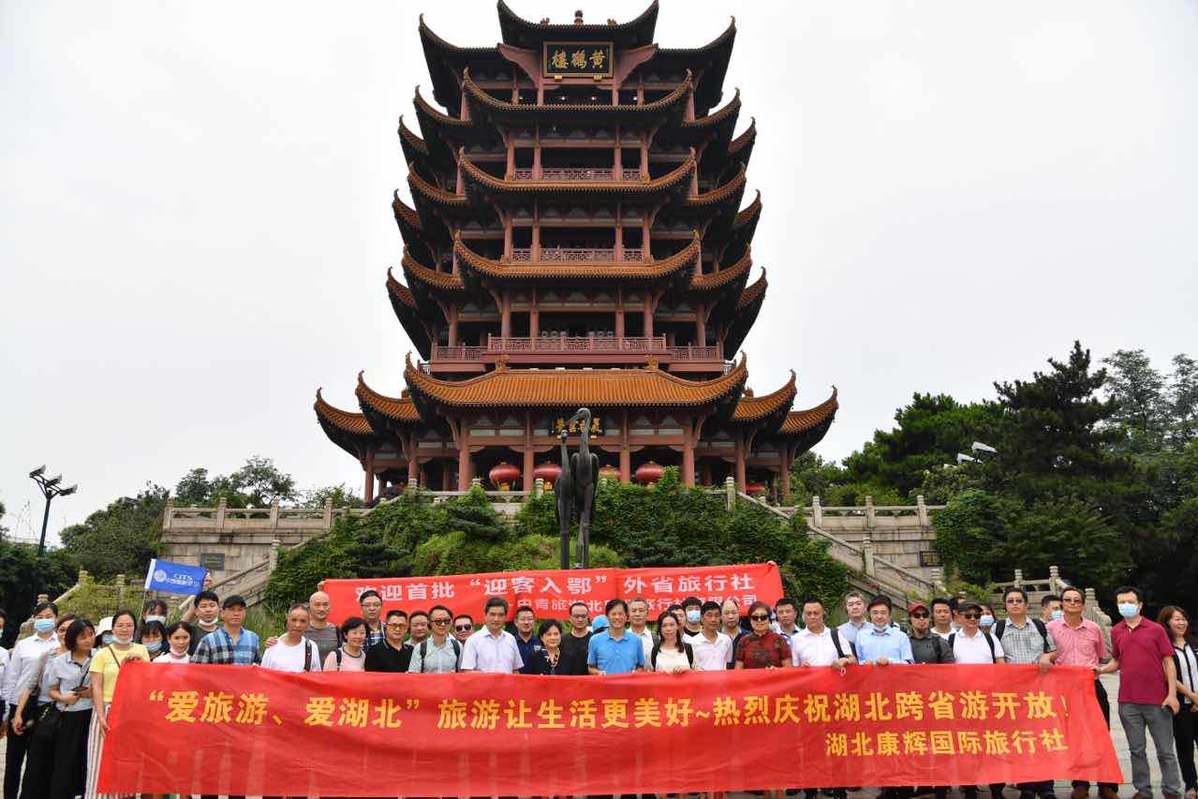 A-level scenic spots in Central China's Hubei province, the region hardest-hit by COVID-19 in China, received more than 4.6 million visits within nine days through Aug 15, after the province announced free admission to all of its nearly 400 A-level attractions on Aug 8, showing its effort to promote tourism resumption has borne fruit.
A total of 4,500 travel groups visited the province during the period.
The most popular destinations included the Yellow Crane Tower, Happy Valley, Polar Ocean Park and Madame Tussauds in Wuhan, its capital city, as well as the Three Gorges and Qingjiang River in Yichang, Wudang Mountain in Shiyan, Tenglong Cave in Enshi and Jiugong Mountain and Yinshui Cave in Xianning.
Over 70 percent of travel agencies in Hubei have resumed work, with a significant increase of clients. About 40 percent of tour groups were from other provinces and regions, such as nearby Hunan, Henan and Jiangxi provinces, as well as South China's Guangdong province and Shanghai, according to the local government.