Top 10 most attractive Chinese cities in Q2 2020
Share - WeChat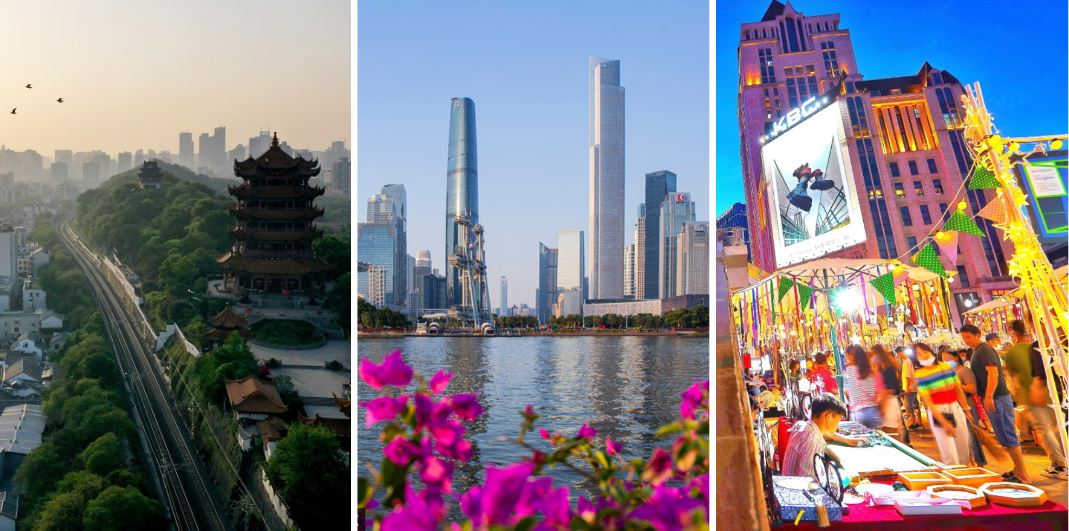 Shenzhen took the crown as the most attractive city in China in the second quarter of 2020, followed by Guangzhou and Dongguan, according to the recent China Urban Vitality Research Report jointly issued by the Huiyan team from Baidu Map and College of Architecture and Urban Planning of Tongji University.
The report relied on massive location data from the open platform of Baidu Map as well as Point of Information data and transportation data.
Some 100 major cities in China were selected to reflect the city's attractiveness in terms of population via big data, according to the report.
Here are the top 10 most attractive cities in China in the second quarter of this year.